Who We Are
Big Block Realty is the culmination of technology, opportunity and much needed industry change. We were named the fastest growing real estate brokerage and listed in the Top 50 on the Inc 500 list of fastest growing private companies in America 3 years in a row!
With a company DNA laser focused on providing the most agent-centric platform in the country we are dedicated to leading the industry with top notch education, proven technology-driven systems and the freedom of full business control.
Big Block Realty was founded by Sam Khorramian and Oliver Graf with the mission to Provide the very best real estate experience for its clients and associates.  Marine and Michelle Yoo were impressed by the innovation and commitment to a phenomenal client experience so worked with the founders to bring Big Block to the Midwest for the first time.
WHAT WE BELIEVE
Environmental Responsibility:

We believe a business can be profitable AND protect our environment. No amount of money will matter if our children don't have a planet to live on.  

Click Here to learn specifics about how we protect our environment.
Family First: We believe that family is important. Children are always welcomed in our offices, whether for a client's closing or joining an agent for a team meeting.
Global Community:

We believe that a person's worth is not dependent on their heritage, where they were born, the country they live in, the religion they choose or the language they speak.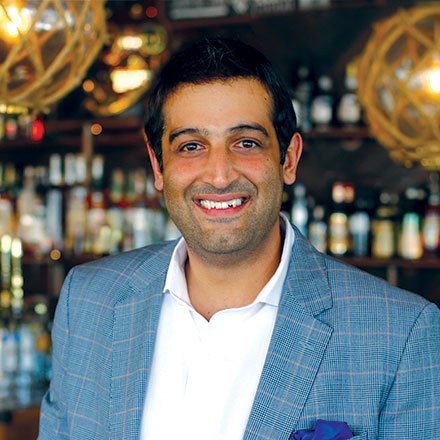 Sam Khorramian
CEO / Co-Founder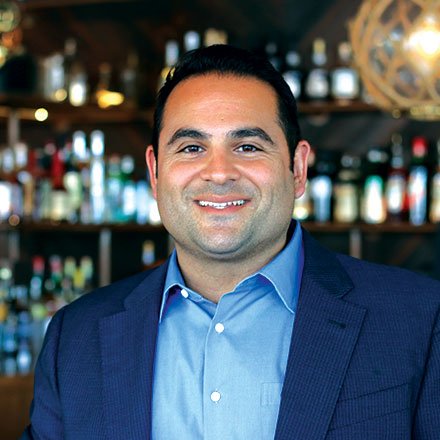 Sasan Mirkarimi, Esq.
Broker of Record/General Counsel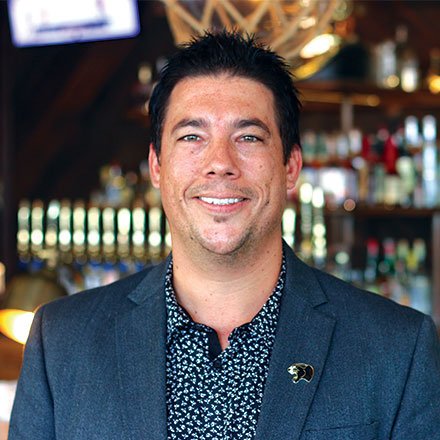 Oliver Graf
President / Co-Founder
Want to Learn More?
Interested in learning more about joining Big Block Midwest? Wisconsin Real Estate Agents and Brokers click below…